PRO Digital Color Correction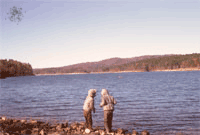 Raw Scan
All film fades over time leaving film discolored & faded.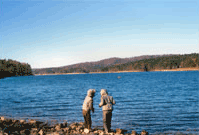 PRO Level Editing
Images will receive color and contrast adjustments, minor spot treatment and cropping. All completed by a PhotoShop Expert.

Before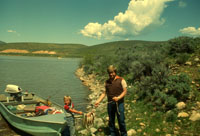 After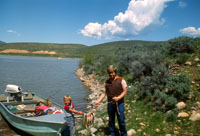 Before
After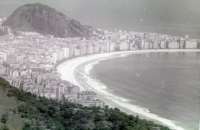 Before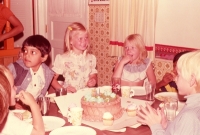 After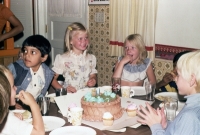 Before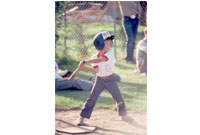 After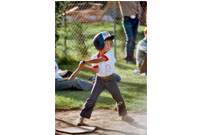 Restoration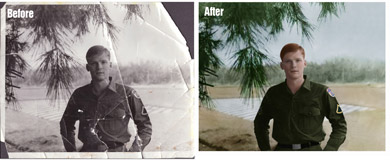 We know there are many of you out there with pictures that have been tragically damaged due to events such as a flood, or even a child's coloring on it. With our Restoration Service, our professional PhotoShop experts can turn back time, and back your photos appear new again. Not only can we repair damaged photos, but we can also put color into your black and white photos, or remove unwanted persons or objects from your pictures.

For more information visit our Digital Restoration Page.
Kodachrome Scanning
For some companies, scanning Kodachrome slides is a challenge because they do not have the professional software & professional staff to handle a difficult film like Kodachrome. Learn more about
Kodachrome scanning